Sample Blogs
The following are a small sample of the blogs selected by Travel Onion, though the list grows and changes every day. The range of bloggers we cover include both professional and amateur writers, who cover the travel industry and the cities in which they live. To view more of our bloggers, please visit Travel Onion.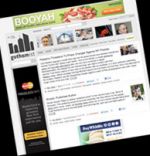 Gothamist

The most popular New York City blog for news, food, arts & events.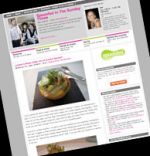 Spoonfed Blog

London's best events blog with top tips and exclusive previews.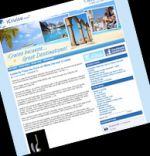 iCruise Blog

A comprehensive blog from the Cruise Professor on the industry's news & updates.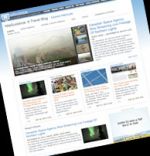 NileGuidance

Helping travelers discover the most satisfying & relevant travel experiences.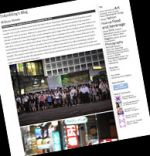 Tokyobling

A photojournalist sharing his Tokyo discoveries.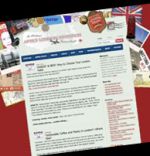 April's London Invitation

A personal blog for Americans planning a trip to London.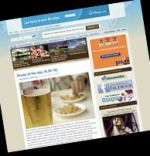 Gadling

The world's top travel blog covering everything from general news to specific tips.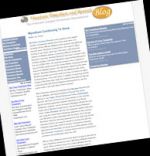 Vacation Timeshare
Rentals Blog

A thorough blog covering the Internet's largest timeshare marketplace.